The conference consists of plenary talks by invited speakers, participants talks, and hand-on workshops focused on NGS data analysis tools.
Plenary speakers
Mark Blaxter, University of Edinburgh

Mark studies genomics of nematodes and other, less popular species, such as Tardigrates. He is the right person to ask when you struggle with assembling a genome of absolutely non-model species.
Katja Nowick, University of Leipzig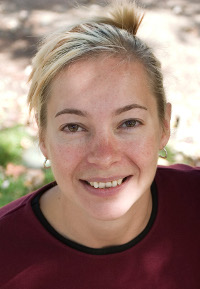 Katja studies primates, H. sapiens included, and she is particularly interested in the role of transcription factors.
Stuart J.E. Baird, Czech Academy of Sciences

Stuart is interested in many aspects of evolutionary genetics, and his particular interest is what happens in a hybrid zone.
Rui Faria, University of Porto, Portugal

In his research, Rui focuses on the evolutionary genetics of reproductive isolation. In particular, he seeks mechanisms of genetic incompatibilities in speciation.
Workshops
Data visualisation in R using ggplot2
Przemysław Biecek, University of Warsaw / Warsaw Technical University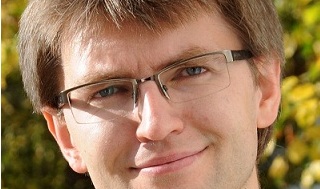 Przemek is an R enthusiast, he uses R for his research, he develops packages, and the loves teaching R.
If you have any suggestion of a workshop, please let us know using the contact form.